sales@sharplexfilters.com
Pulse Jet Candle Filter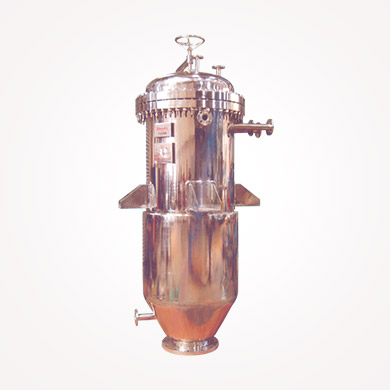 GMP Model candle filter complete in Hastelloy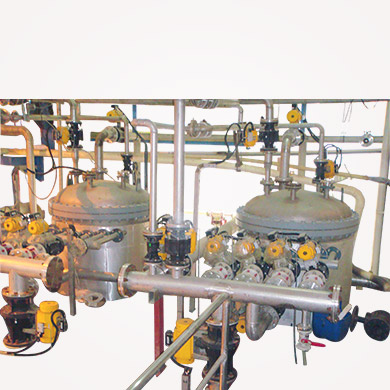 Installation of 2 X 20 Sq. M candle filter with complete Automation at Indonesian plant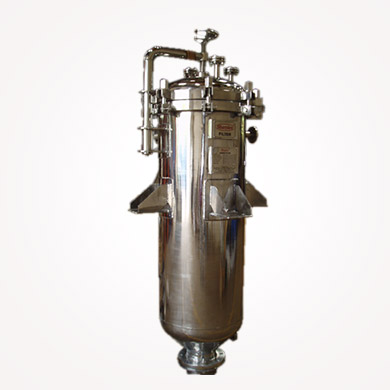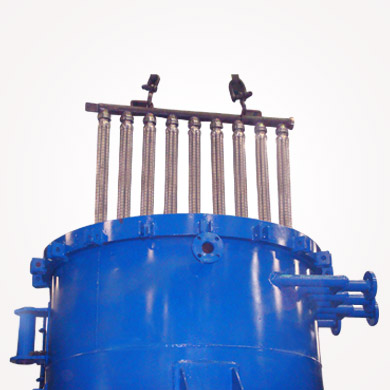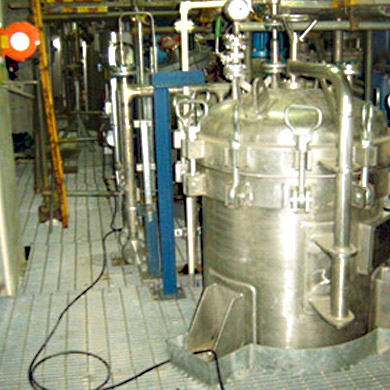 Installation Of candle filter In Singapore Chemical Plant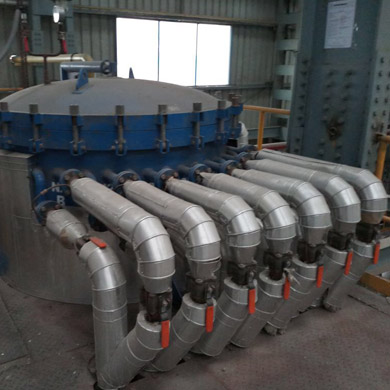 Sharplex Candle Filter consists of candle shaped filter elements made out of Equi-Diameter pipes. Each candle is covered with filter hose in polypropylene, Polyester, Nylon, PVDF and PTFE. These candle are arranged vertically in a pressure vessel. Number of candles depends on filtration area of filter. Filtration & cake formation takes place under the pressure. Wet or dry discharge is possible by means of blow back. For continuous operation two filters are installed.
Candle in PP, PVDF also available for corrosive application.
Applications
Catalyst Filtration
Activated carbon filtration
Polyols
Edible oil
Pesticides
Biodiesel
Beverage Industry
Brine Filtration
Amine Filtration
PTA Filtration


© Copyright 2017 Sharplex.com | All Rights Reserved.
Fill this form to get a call back Call +91-22-27696339, +91-9136921232 up to 39 for more info