sales@sharplexfilters.com
Tubular Centrifuge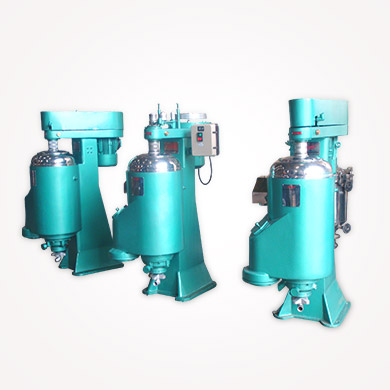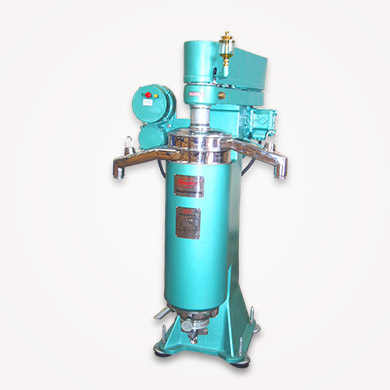 High speed separation & clarification. Sharplex Tubular Centrifuge is a high speed solid bowl type machine for continuous separation of two immiscible liquids with density difference. This centrifuge is also used to separate small quantity of impurities from liquids.
Applications
Pharma
Chemical
Food Industries
Edible Oil Industries
Printing Ink
Bacteria Cell Separation
Paint Industries
Gum Clarification
Biodiesel Plants
Beverage Industry
Biomass Separation


© Copyright 2017 Sharplex.com | All Rights Reserved.
Fill this form to get a call back Call +91-22-27696339, +91-9136921232 up to 39 for more info