Horizontal Plate Closed Filter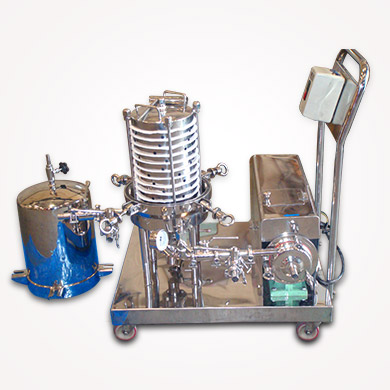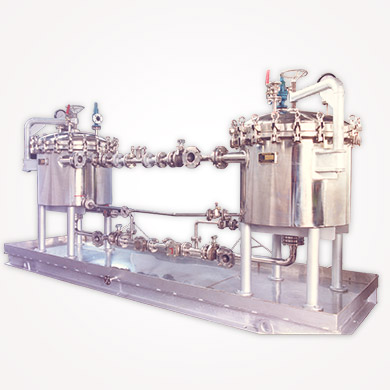 Sharplex Horizontal Plate Closed Filter is Used for filtration of small batches in Pharma, Chemical, Edible oil, Food Industries, Complete products recovery is possible with scavenger plate. GMP & ZERO HOLD UP models are available, models are ranging from 8", 14", 18", 24" & 33". Material of construction In SS304, SS316, PP, PVDF, Hastelloy, Monel etc.
Applications
Pharma & Food
Processing
Varnish
Lacquer
Resin
Beverage
Edible oil
Biodiesel

© Copyright 2017 Sharplex.com | All Rights Reserved.
Fill this form to get a call back Call +91-22-27696339, +91-22-69409850 for more info